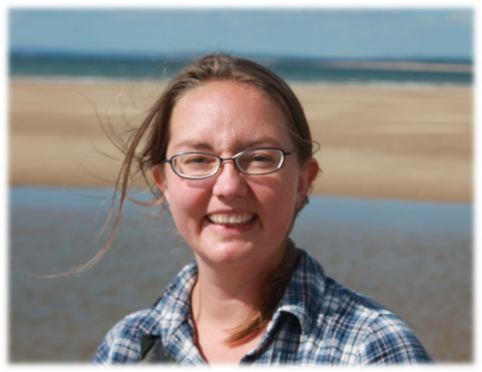 I'm pleased to be able to tell you that we will be welcoming Lydia Reese to the West Purbeck Benefice as Assistant Curate. Lydia will be ordained by the Deacon on the 30th of June 2024, in Salisbury Cathedral and will then be serving her title post here for three years. This is an exciting time for us, and we look forward to all that we will share together with Lydia.
Rev Canon Richard Bartlett
Lydia is very much looking forward to serving her curacy in the West Purbeck Benefice and getting to know everyone! Prior to training for ordination, Lydia worked in wildlife conservation and lived in intentional Christian communities both here in Dorset and in her home country, the USA. She is currently training for ordination at Sarum College and is writing her master's dissertation on churchyards and hope. Lydia is married to Jimmy, who is vicar of St. Mary's Dorchester and a hospital chaplain at Dorset County Hospital. She loves hiking, birdwatching, and sea swimming, and is already studying the OS map of the benefice to work out some good walks.