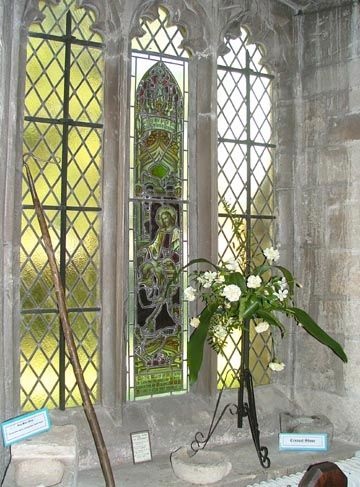 Please see The Link (click here to go to the latest version) for collects, post communion prayers and details of services (including online services) for each Sunday.
Click here for the Zoom link for online services.
Notices of forthcoming service below - please scroll down....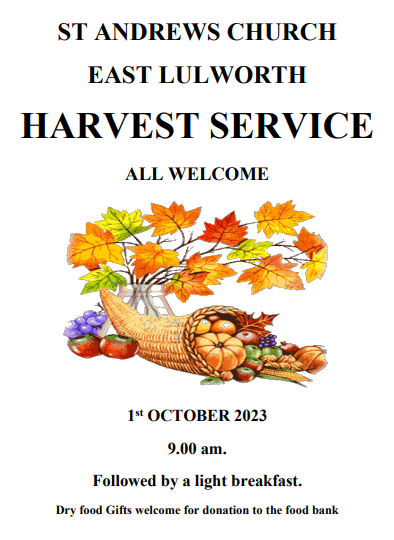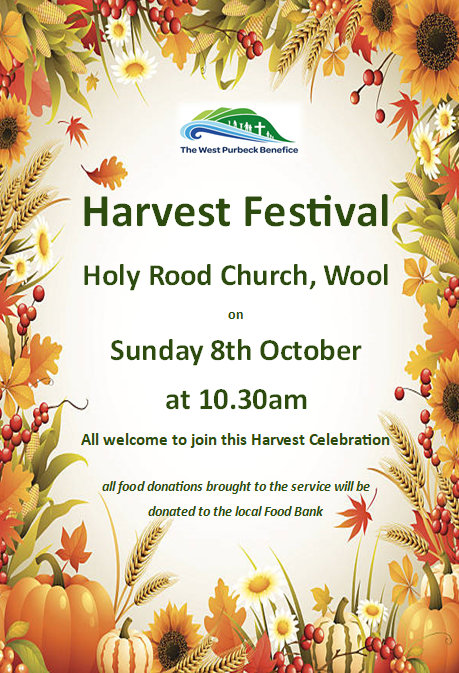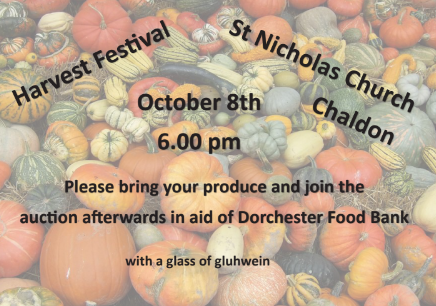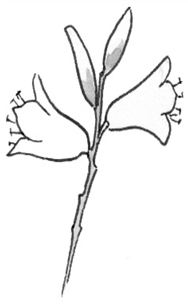 All Souls Service
A Memorial Service will take place at The Church of the Holy Rood, Wool
on Sunday the 5th of November 2023 at 3pm.
This service of hymns and readings will enable you to remember loved ones and to give thanks for their lives.
During the service the names of all who have died during the past two years are read along with others you may wish to remember. There is also have an opportunity to light a candle in memory of a loved one.
Afternoon tea and coffee served afterwards.
Please let the office know if you have a loved one, whose name you would like to be read out at the service.